Express Check-In

Cuddle Up Cabin Rentals offers guests Express Check-In, which enables guests who have submitted all required paperwork to head straight from the comforts of home to the escape of their selected cabin.
Your cabin access code, directions, and Express Check-In instructions are emailed to the address on file within 2 days of your arrival. The cabin will be inspected before your arrival and ready for your rest and relaxation.
When it is time to check out, simply follow the posted cabin Check Out instructions, lock up and head home, our team will handle the rest!
Featured Rental Cabin
Blue Ridge
6 Guests
2 Bedrooms
3 Bathrooms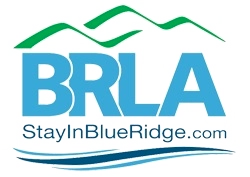 Blue Ridge Loging Association